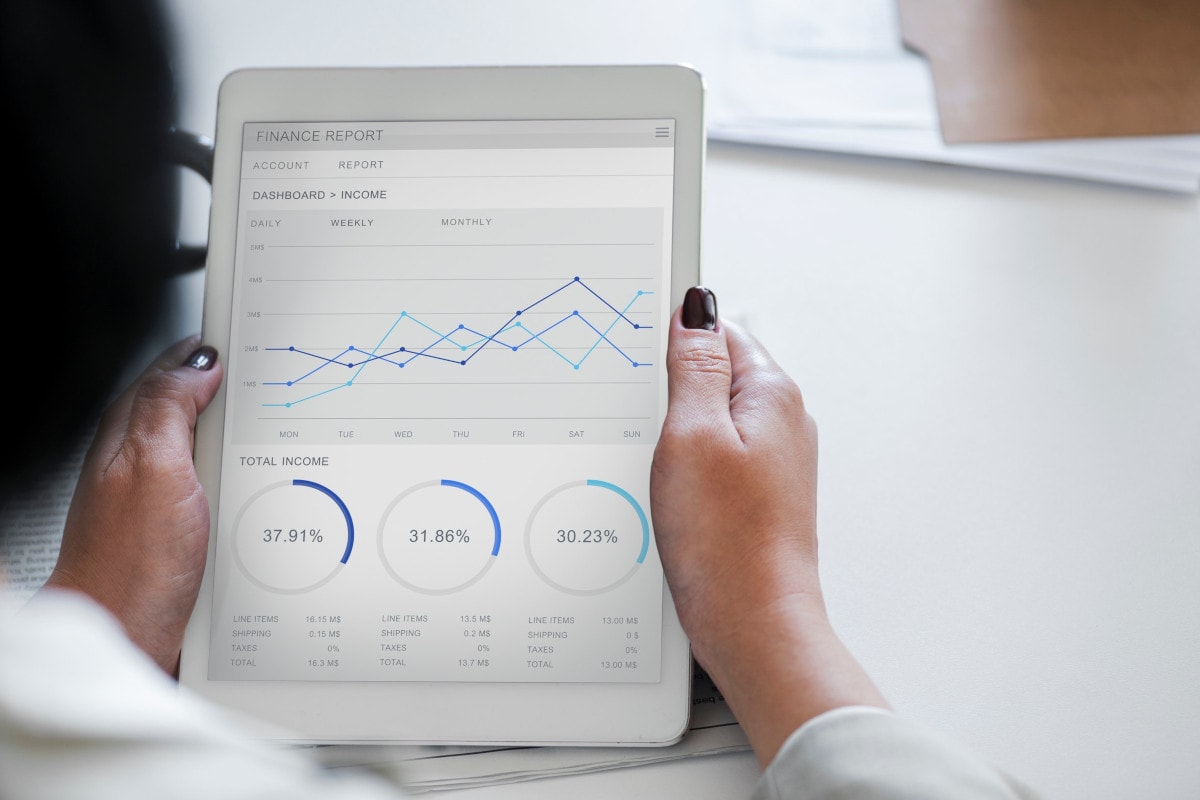 A good SEO campaign is imperative for the success of any digital marketing campaign. There are numerous options for the customers when they search for products and services online. You need to ensure that your business appears in the first page of the search engine results. Some of the salient benefits from a good SEO campaign to your business are as follows.
Better visibility
SEO strategies help you to rank higher in the search engine rankings. It is important for you to rank on the first page of the search engine results for your business to become visible to the potential customers. It also helps to direct more organic traffic to your website which is the best form of online traffic. Organic traffic is more likely to be interested in your products and services as they are already searching about it before visiting your website, due to the inbound nature of SEO.
Brand building
A good SEO campaign ensures that your business ranks in the top search engine pages. This helps to build brand awareness among potential customers. When you rank on the first page of the search engine result page, it helps considerably in brand building. It also enhances the credibility of your brand among the customers. When you rank consistently higher in the search engine rankings, you provide more chances to the potential customers to see your website and content and it can lead to the desired call to action.
Cost-effectiveness
SEO is one of the most cost-effective marketing strategies as it targets users who are already looking for your products and services to meet their requirements. Clearly, SEO is an inbound strategy which makes it cheaper and provide better results compared to outbound strategies like cold calling. It is estimated that cold calling costs nearly 61% more in generating leads compared to SEO. SEO targets customers who already are on the lookout for your business which makes them more qualified potential customers who are much easier to convert than the leads generated by outbound strategies.
Improved conversion rates
SEO compliant websites provide excellent end user experience. The website will load faster and will display perfectly on mobile platform too. Such websites are likely to get more organic traffic than other websites which are not well optimized. Since the visitors landing on your website will be visiting voluntarily and will have basic idea about your business. Such visitors are likely to be interested in your products and services which can lead to improved conversion rates. You can make use of SEO applications like SE Ranking to optimize your website and improve your conversion rates.
Tracking and overcoming competitors
A good SEO campaign not only helps to track your businesses' key SEO metrics, it also provides you the option of tracking the key metrics of your competitors. You can get insights into how your competitors are faring with their SEO results and you can also incorporate some of their best practices in your SEO campaign to get better results. An SEO compliant website is highly likely to bypass other competitor's website on getting more organic traffic, improved end-user experience, and higher conversion rates.