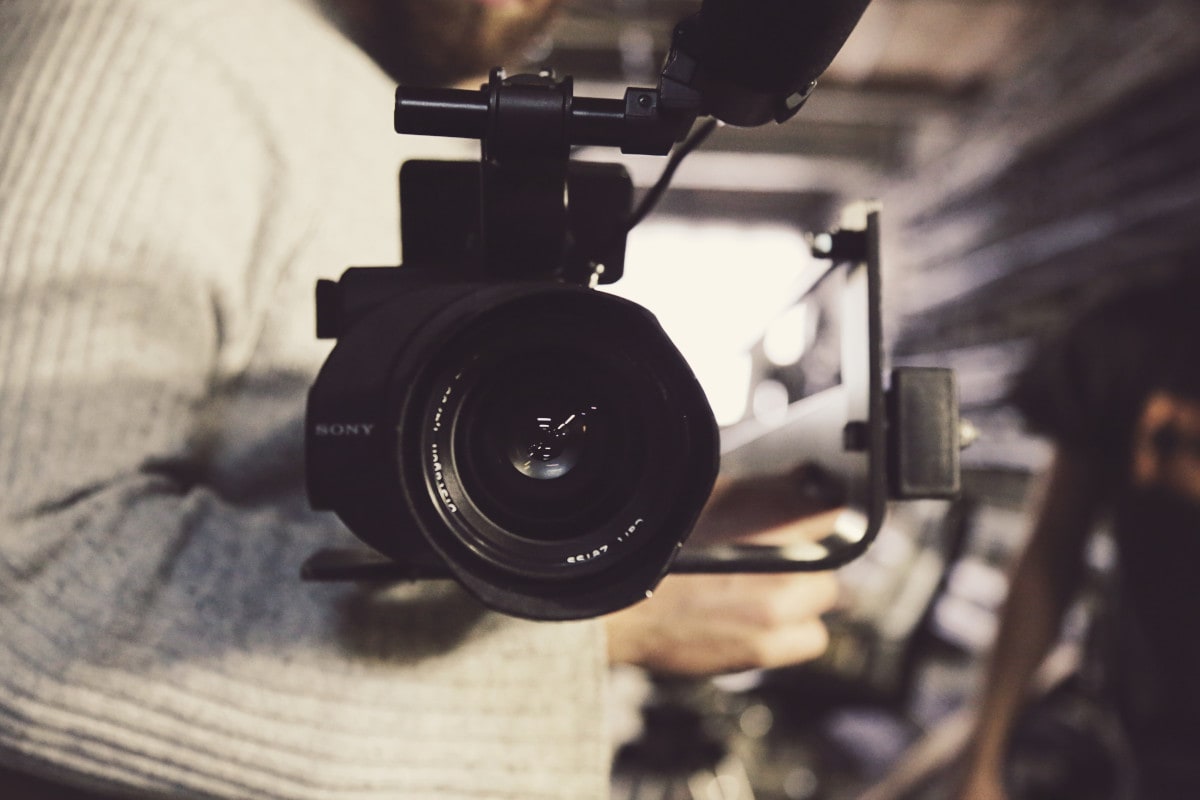 Hotjar is a comprehensive user sessions recording tool. It helps you to understand the issues faced by the end-users while using your website. Hotjar provides you rich information and analytics pertaining to the end-user experience and adds lot of value to your business. some of the key reasons and benefits of using Hotjar for your business are discussed below.
Visitor recordings
Visitor recordings help you understand the real issues faced by your end-users while accessing and navigating your website. You can see how your end-users are scrolling the mouse, interacting with various elements of your website, etc. When you see the user session recordings, you can get a better understanding of how your end-user feels on your website. You put yourself in the shoes of your end-users and gain a better understanding of the problems they face while using your website. You can make informed decisions towards improving the end-user experience and this will help in driving more organic traffic to your website.
Heatmaps
Heatmaps are unique tool which allows you to see a visual map of how your end-users interact with various elements of your website. They may interact more with few elements and ignore the other ones. You get a good understanding of which elements of your website need improvement and can take immediate corrective action towards achieving the same. this will help you to make your website better and more responsive to the needs and requirements of your end-users.
Conversion funnel
Conversion funnel provided by Hotjar is an excellent feature which provides you an understanding of where your customers are dropping out before conversion and why. Users can start the process of desired call-to-action and can drop out before the action is complete due to number of reasons. They may face issues and unfavorable user experience which may deter them from completing the transaction. The conversion funnel will help you to analyze the problems leading to customers dropping out in between and prepare sound corrective strategies.
Feedback polls
Feedback polls can be created using Hotjar which are important tools for taking insightful feedback from your users. You can take incoming feedback from them by putting tabs or widgets on your website. The users can click on them to provide their feedback. This is a great platform for your users to provide you honest feedback which will help you understand the issues faced by them while navigating your website and you can take corrective actions in time.
Surveys
You can design surveys using Hotjar to get valuable feedback from your end-users. It is also a non-intrusive manner of taking feedback from them. Hotjar's invites are highly user-friendly and you can use their analytics features to see how your end users interact with these invites. These surveys are quite useful for your business as they provide you the issues being faced by the users. You can get to know if they are facing problems to exit the popups, or whether they are starting with the process of providing feedback and are dropping out in between.
Any good alternative?
I have tested several tools for visitor session recording and I personally think that there is one service worth mentioning and it's called Smartlook. There are some differences between Hotjar and Smartlook but purpose of those tools is basically the same.