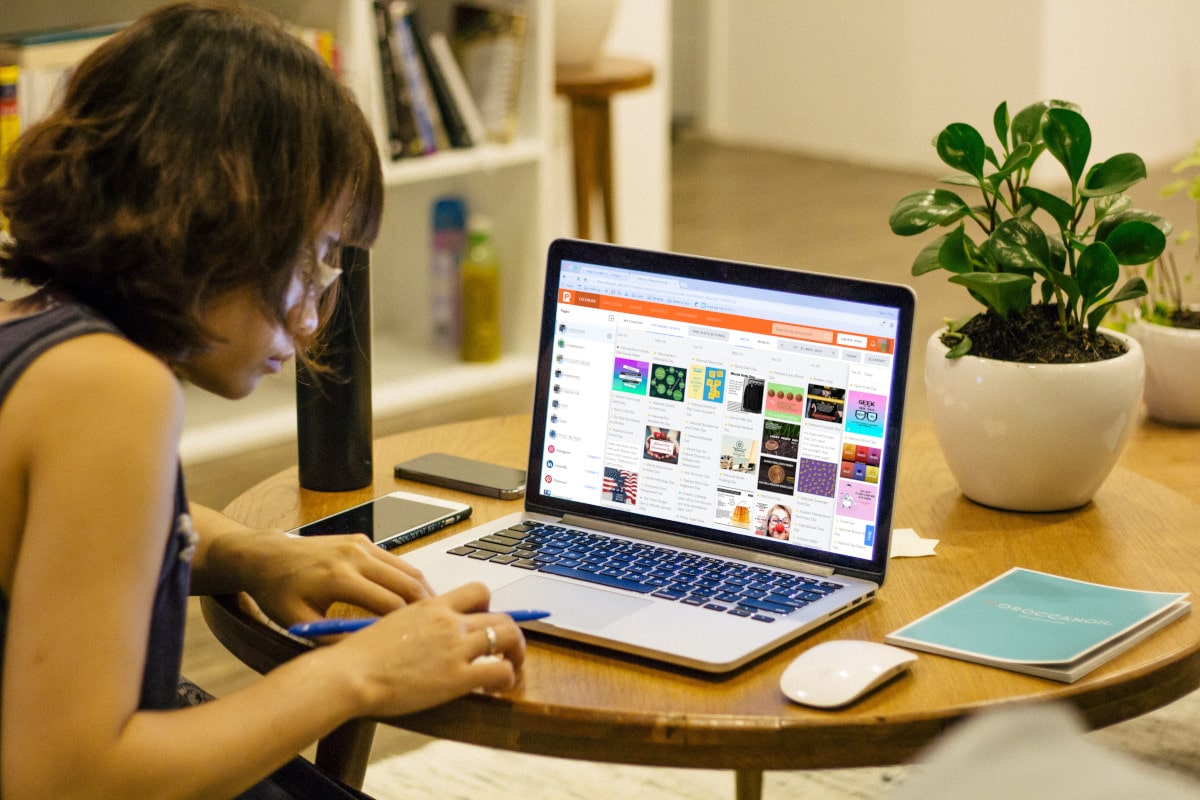 Social media is being used extensively by most brands for marketing their products and services. It is difficult to imagine a marketing strategy that does not include social media. However, with multiple social media platforms and the constant need of actively managing it entails challenges. You will need a good social media management tool like PromoRepublic, Hootsuite or Stackposts to manage all your social media profiles and campaigns better. The key benefits of using a good social media management tool are as follows.
Managing multiple social media platforms
Most businesses are on different social media platforms. It can become difficult to manage different social media platforms. Remembering the login details can be difficult and you may miss out on posting important updates or content due to human error. Using a social media tool can eliminate this problem and help you to manage all your different platforms with a single login. Social media tools can also provide you a much-refined user interface and automate the entire process of engaging with your target audience. Businesses should definitely use a good social media management tool to leverage this powerful medium.
Automate the process of social media posting
One of the biggest advantages of social media tools are that they automate the entire process of posting and engaging with the potential customers. You can plan your posts in advance and automate the process of posting it. Your posts will be published on the date and time chosen by you. Social media management tools like PromoRepublic helps you to even decide the best time to post for generating maximum outreach. Since the process of posting is automated, there is no chance of missing posting of any important content.
Better customer engagement
Meaningful engagement with your existing and potential customers is the key for creating new customers and retaining the existing ones. Social media management tools provide you improved customer engagement. You can track their likes, comments, shares, etc. can respond back to them instantly. This makes you customers feel valued and they are likely to develop better brand awareness and loyalty.
Improving social accountability
Social media accountability is an important element for any business. Sometimes social media accounts of businesses can get compromised or hacked which can be damaging for them. Popular social media management tools like PromoRepublic provide you with additional layer of security by ensuring access to your social media accounts to only trusted employees. You can easily track who had sent any specific message from your account in case of any slip-up.
Analyze social media performance
You can have the best social media strategies but it needs to be tracked systematically for you to understand its effectiveness. Social media management tools provide you with real-time data of your social media campaigns and help you understand the key metrics. You can track key indicators like outreach, impression, engagement, etc. and take corrective actions in time to strengthen your social media campaigns. You can get instant access to key indicators and ROI provided by your social media strategies which is beneficial to the management for informed decision making. It lets you optimize your social media strategies in a scientific manner instead of hit and trial method, which provides better results.