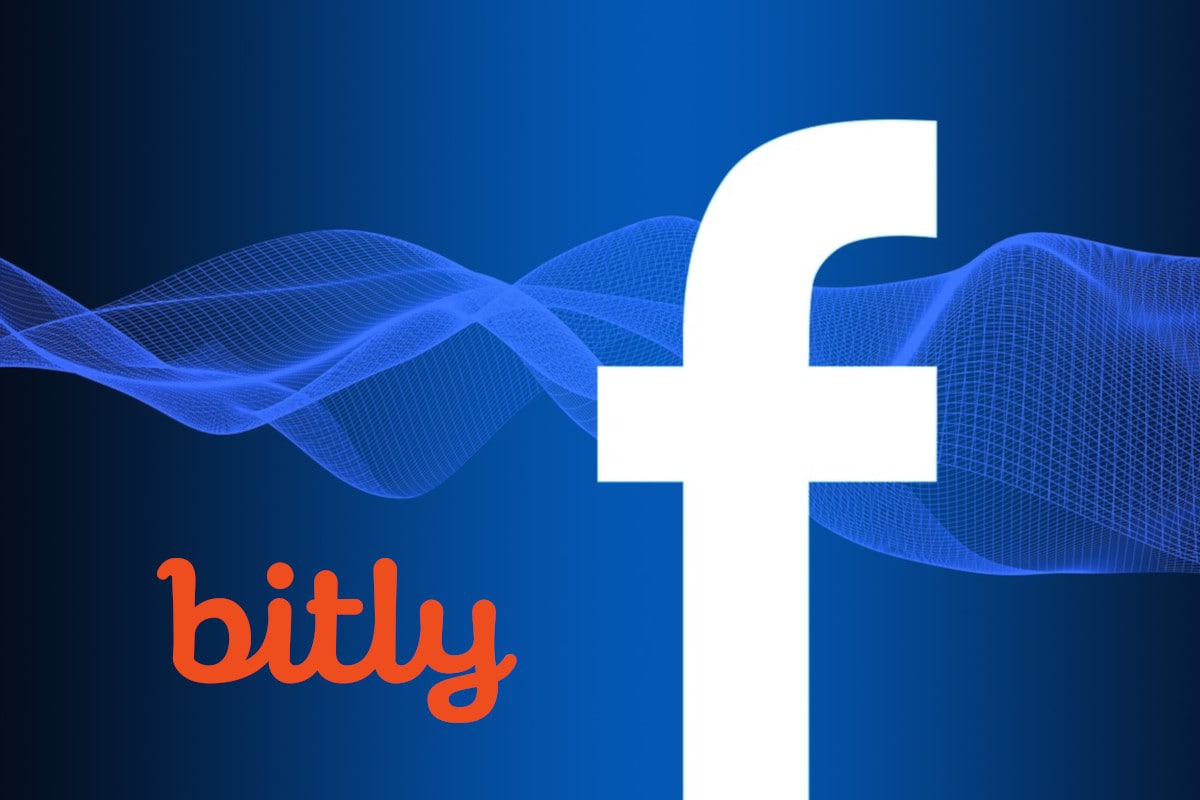 We know how important analytics is in all marketing activities. It also applies to social media. However, publishing a link with a string of tracking variables at a random place is a poor solution. It will do its job in an analytical sense, yet it doesn't look good. That's why it's commonly recommended to use free URL shorteners. Is it really the best option?
We constantly hear and read that Facebook notoriously cuts organic reach and it's true. The situation is getting worse each month. People in the SEO world have always complained about greed of the Mountain View giant. The other giant is not any better. Do you want to reach your "followers"? You need to pay – through the nose. Nothing new. Yet, I noticed yesterday an interesting incident, although it is difficult to talk about constant dependence. As for now I have too few data. It happened once, it may have been a coincidence, but the results are amazing. So let me get this straight.
A manufacturer of a dynamically developed and feature-rich email marketing software that I'm currently testing offered a few-day -40% price reduction, so I decided to write about it to Facebook groups that are thematically connected to this application: Internet marketing and e-commerce. I created the content and posted it to 4 groups. The only difference was a shortened URL. The post content is presented in the screenshot below.
The first two groups were larger (over 12k and over 9k members), remaining two – smaller (over 5k and over 6k members). BTW, I have just noticed that I was expelled from the largest E-commerce group in my country. Best regards to the administrators…
Coming back to the topic, the larger groups were the first, and there I attached a redirecting link through bitly. The post sent to two other groups contained a link in the shortened form. I used a tool for shortening links bought yesterday. Something like bitly, but on your own server, your own domain (or actually domains, as the program supports multi-domain) and with more powerful statistics. Just to put it in a nutshell, because the tool can do much more, such as conditional targeting at different places, depending on many factors (location, language, system, type and model of the device).
Number of clicks through Bitly vs. commercial system
As you can see in the screenshot above, the post was published 14 hours ago. Until now, bitly has registered 16 clicks. Terrible result. Screenshot below.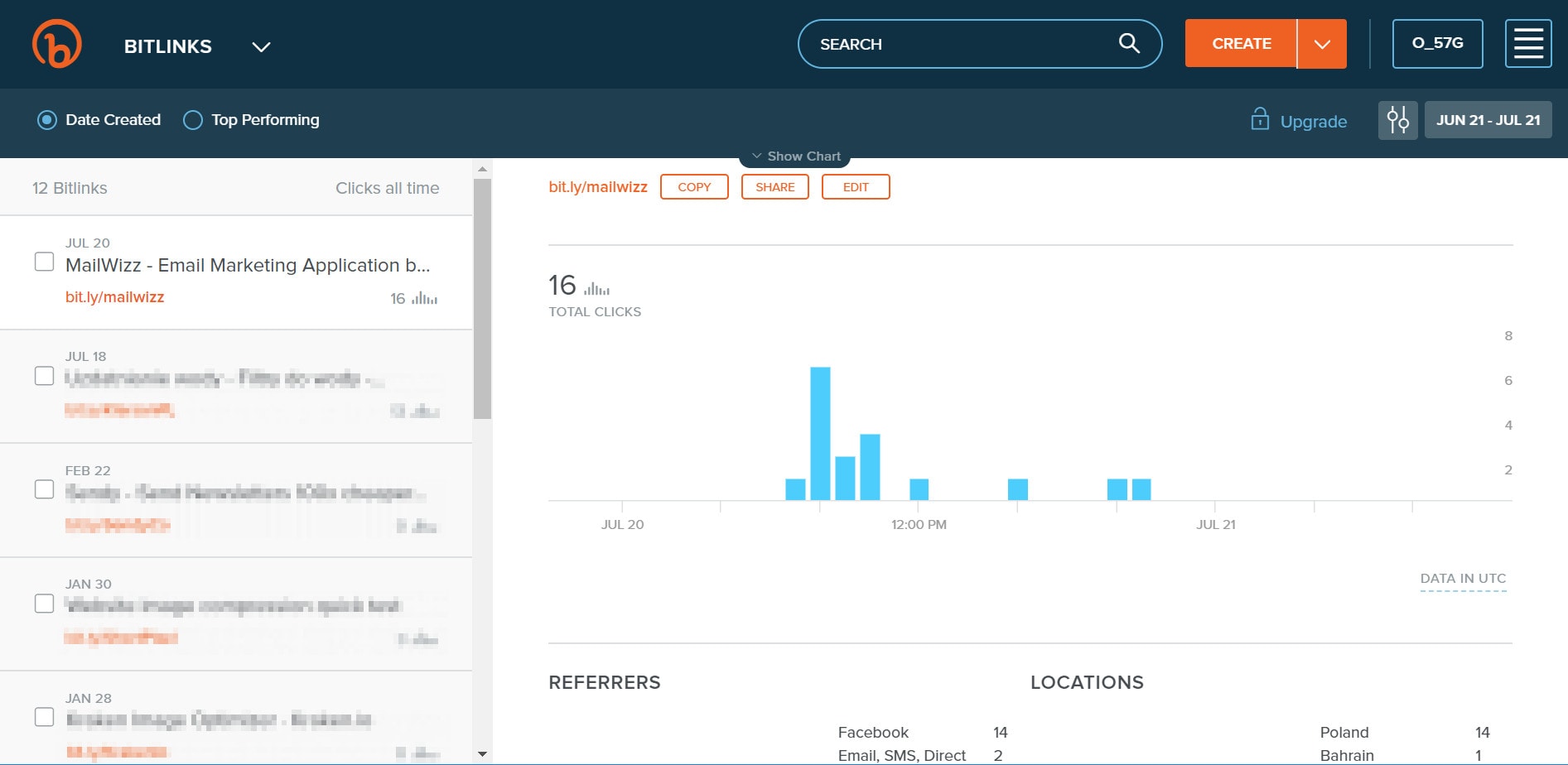 While my own URL shortener has registered 528 clicks on its own domain. It makes a difference. Screenshot below.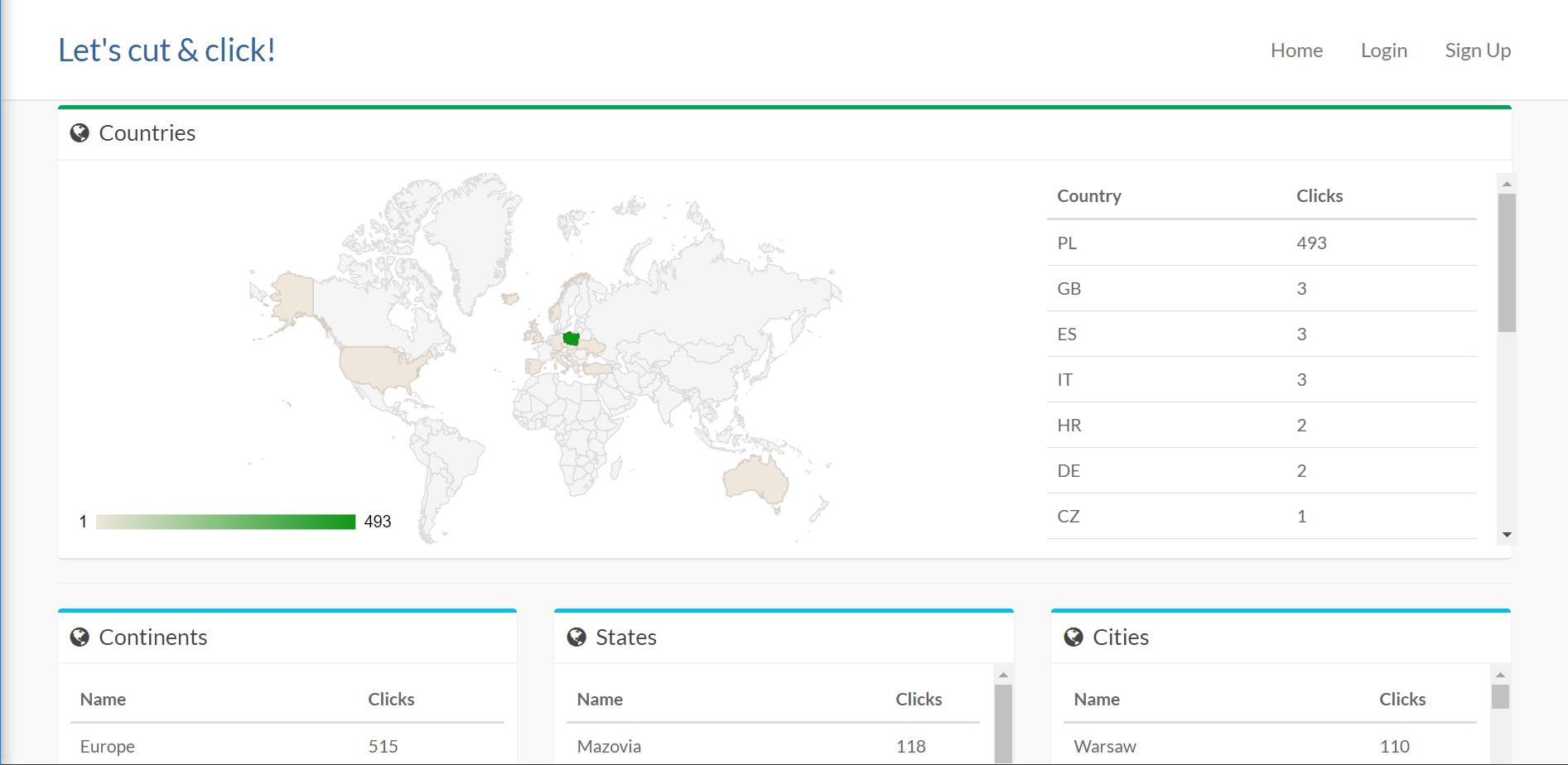 I strongly consider a coincidence, but here are 2 completely different results. 33 times fewer clicks in bitly. Indeed, I have been removed from one group, but yesterday evening I followed all 4 groups and when I went to sleep, there were over 200 clicks in my own URL shortener, and in a bitly – as many as now, namely 16.
Any good Bitly alternative?
There are a lot of URL shorteners, but using them is associated with a certain risk. At any time the system may become charged. It may also add its own ads. I'm not talking about any modification of the destination site, but about something like AdFly or jotURL. What's more, there is a risk of complete disappearance of the URL shortening system. And "what is mine remains mine", using bitly-like services, we unwillingly "share" information with the system. Plus some AdBlocks block popular URL shorteners. Last, but not least, there is a risk that Facebook cuts reach for posts containing links from popular shorteners like bitly. I don't claim that it is so, but after yesterday's action I will say goodbye to bitly.
I have already bought a toy called Mighty URL Shortener with a lifetime license, for which I paid once and it cost less than 1 dinner in a good restaurant. What's more, I can attach to it as many domains as I like. The tool may be publicly available to everyone, but you can enable a private option and that's what I have done. But if you want to make money with your shortener, you can do it, although I don't think anyone would pay a subscription fee for a URL shortener, since bitly is (theoretically) free.
Important update
I have switched from Mighty URL to jotURL, because Mighty URL seems to be abandoned and jotURL is intensively developed. The second reason is even more important. In Mighty URL you can use multiple tracking domains, however you can't have the same slug/alias/url after different domains. So you cant have domain1.com/alias and domain2.com/alias directing to different target URLs. In jotURL it's possible and it was crucial to me.
And what are your observations? Do you use bitly or other systems like jotURL? Public or private? Have you noticed a drop in Facebook reach after using bitly?