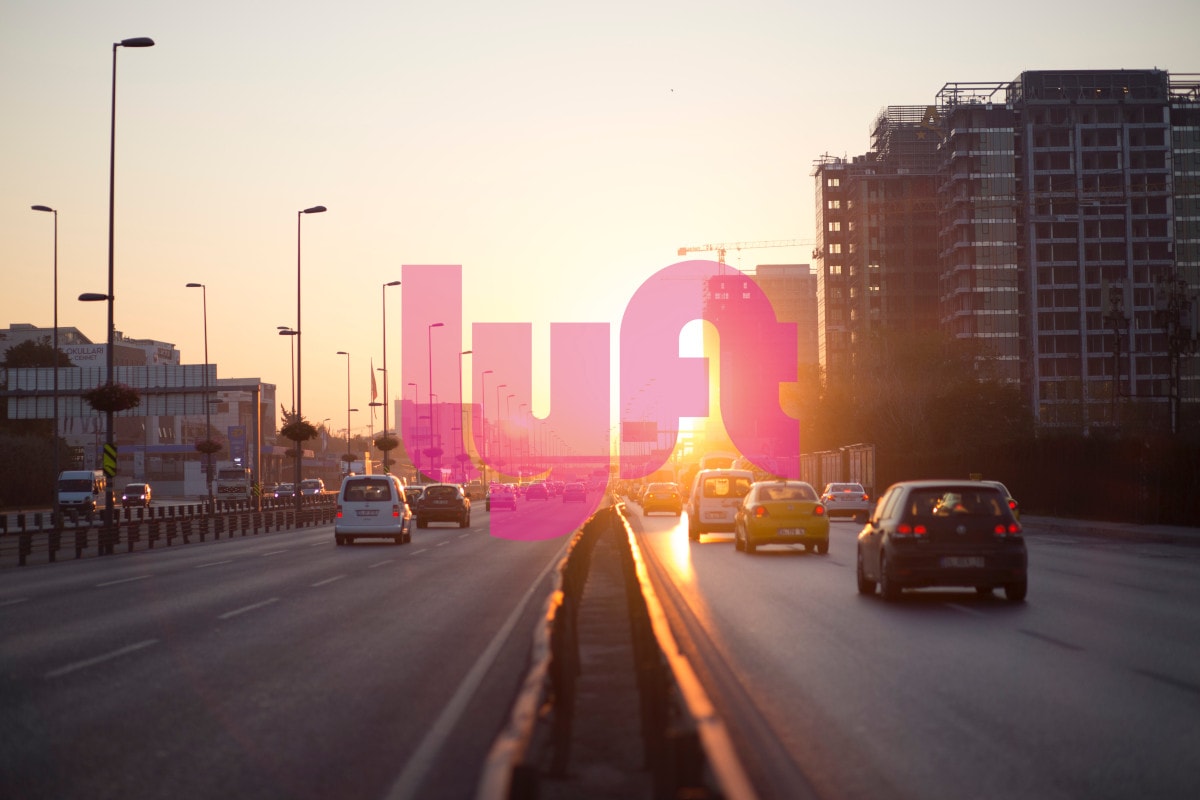 Lyft is the major competitor to Uber in the US taxi-hailing industry. It was founded in the year 2009 and repositioned itself as Lyft in 2012. It has already reached 1 billion rides since its inception. It has been expanding rapidly and now controls more than one-third of the US taxi-hailing market. It has been coming up with new and innovative ways to expand and capture greater market share. It has also stayed clear of any controversies thus far unlike its competitor Uber, which has been marred with controversies recently. Lyft offers excellent value offerings for both the drivers and riders which has helped it to remain successful. Some of the key growth drivers for Lyft are as follows.
Building brand image
While Uber has been surrounded by various controversies recently, Lyft has continued to build a positive image for themselves. They have jumped into criticizing Uber for gaining competitive advantage, rather they focused on improving their service offerings and behaved as a responsible business. It has also been successful in positioning itself as a friendlier app-based taxi-hailing service. Lyft encourages its riders to take the front seat and the drivers are also trained to enter into meaningful and friendly conversations with the riders depending upon the situation. It has also focused on reducing carbon emissions from its car for offering a more environmentally friendly service.
Technological advancements
In today's digital age, it is important for businesses to adopt the latest technology for being ahead of the competition. Lyft has been embracing technology for its offerings and beating the competition. It is working towards development of autonomous cars which is deemed by the many experts as the future of the industry. Lyft has recently acquired Motivate – a bike sharing U.S. – based company – in its bid to offer unique offerings to the customer and revolutionize the urban transportation industry. Its mobile application is also very lucid and user-friendly which offers excellent end user experience.
Better offerings for drivers and riders
Lyft has been known for being driver and rider friendly. They offer excellent value proposition for both of them. Lyft charges nearly 20% commission from its drivers which is lower than Uber. The drivers can have greater take-home earnings and the lower commissions provide room for offering reduced ride fares. Recent studies have shown that Lyft drivers have higher satisfaction compared to the Uber drivers. Lyft values its riders and offers them lower charges compared to Uber. Their surge pricing is also lower vis-à-vis Uber's. They encourage the riders to befriend the taxi driver and feel like they are riding with a friend instead of a traditional cab driver. It also provides free rides on special occasions and offers attractive offers and discounts regularly.
Expansion plans
Lyft is functional only in the U.S. and has recently expanded its operations in Canada. Its major competitor Uber is a global player and is operational in nearly 70 countries worldwide. Lyft has been planning for expansion to other global markets. This will help them to increase their revenue considerably and for growth in the long run.