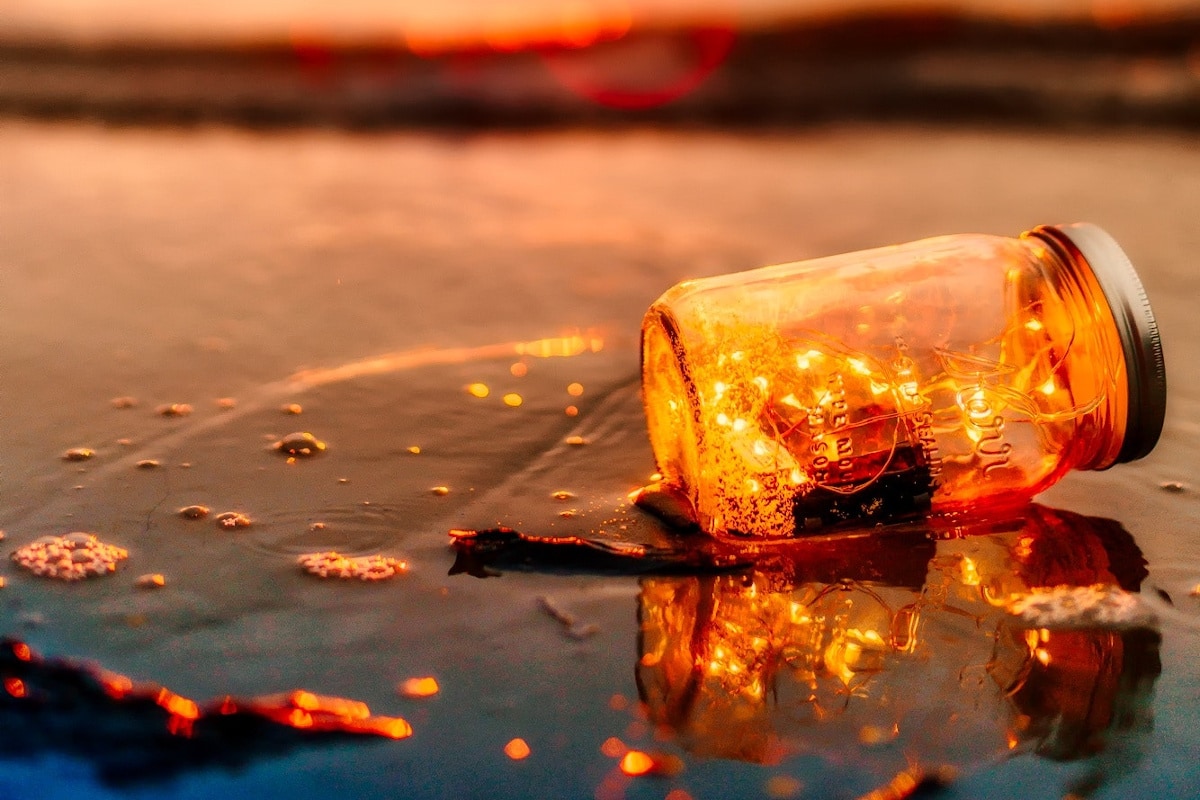 Images are one of the top reasons why websites get slowed down. However, these still are important for various reasons and cannot simply be ignored for the sake of performance. If you wish to get fast page loads as well as benefit from having images on your site, a viable solution can be the use of a WordPress image optimizer plugin that can get images optimized so that minimum space is taken up. You can still be able to use images to make content interesting to read but make your website fast to load at the same time. ShortPixel is one of the top image optimizer plugins for WordPress. Find out about it, and how it compares with other similar plugins.
ShortPixel
It allows users to pick from Lossless, Glossy and Lossy modes. Large sized images can be resized after upload, and you can view the amount of space that you have saved. It also comes with features that can interest more advanced users, such as:
• Cloudflare integration, in case a CDN is being used
• WebP image support
• PDF optimization
The dashboard of ShortPixel resembles that of Imagify, although there are additional tabs for modern features. As an average user, you may try the default settings. You will mainly stick around the main page. Ready to know more about image compression with ShortPixel? Read this article. And please keep in mind that ShortPixel is not only a WordPress plugin. You can use it as a standalone tool as well and you can use ShortPixel's API to optimize images on non-WordPress websites.
Imagify
Imagify performs well in image optimization testing, especially on the Aggressive optimization – that is the default setting. You may also try the lossless Normal and the lossier Ultra optimization settings. You may compress the images more or do that less in case you are quality conscious. With Imagify, you can set up most features for automation. For example, you may resize every picture to a particular width. You can also find a tool for your WordPress theme optimization.
The Settings module of Imagify is undoubtedly the best among all the plugins listed here. There are General Settings, Display Options and Optimization, and just one page where the settings management can be done. There are large sized buttons in the optimization modes. Between the optimization modes, there is scope for Visual Comparison – which lets users determine which one they should use.
Smush image compression and optimization
With the Smush Image Compression and Optimization plugin, you can get optimization as well as Resizing for old as well as new pictures. If you have multiple images, you will find the bulk optimize tool to be very useful. The free version lets you optimize 50 olden images in bulk simultaneously. If you have many images, you might have to make button clicks for several times.
It has a nice interface that includes proactive elements enquiring whether you would wish to optimize new as well as old images. With Smush, the primary benefit is undoubtedly the amount of details offered about your photos and the amount of space that you save.
EWWW image optimizer
The EWWW Image Optimizer allows PDF, GIF, PNG and JPG optimization. Users can get options for lossless as well as lossy compression. With EWWW, the primary advantage is the fact that there are no file size limitations or any restrictions on how many images are uploaded.
The free EWWW version lets you optimize images on your web server, while external servers are used by the other tools listed here. It is a wonderful option for websites that are more focused on privacy. However, trying to optimize many images simultaneously can put your own server under stress.
Its interface is nothing home to write about, as it has a slightly outdated appearance and displays 6 tabs so that there is no need to browse through. For most users, the default features are generally good enough and there is not much that you need to tamper and tweak here.
Compress JPEG & PNG images
This is from TinyPNG and allows automatic image compression and resizing on upload. There are options for optimizing images that have been uploaded earlier. There is support for WooCommerce and no limitation in the sizes of image files. This makes the plugin quite attractive.
This nifty plugin sticks mainly to the basics. Its Settings page is clean and simple. You will take less than half a minute to understand everything and turn on the automated optimization process.
Image optimization
On independent tests, the ShortPixel Image Optimizer proves to be the winner by a mile. A JPG image of 518 KB size can be reduced to 169 KB, and although there is a loss of 67.36%, the others are unable to give you the same extent of image size reduction although there is variable loss in image quality. ShortPixel Image Optimizer manages to reduce 301 KB PNG image to 90.4 KB, the lightest size among all, with 69.96% loss.
The extent of lossy compression varies across the image optimizer plugins, but no other extension is able to give you so much size reduction. If loss of quality is not a very big issue for you, the ShortPixel Image Optimizer can be the best choice.
Which one to go for?
When it comes to WordPress image optimizers, the plugins mentioned here are some of the best that you can go for. Imagify has a nice interface, good features and powerful compression. Smush allows free lossless compression for unlimited number of times, although with a restriction of maximum 1 megabyte for every picture. EWWW is completely free as an image optimizer extension for WordPress, and there are no limits in file size. However, it is worth noting that it only works on your own web server. TinyPNG has the simplest interface and allows excellent optimization.
However, ShortPixel is easily one of the best of WordPress image optimizer extensions, with its sleek interface that is a joy to use. The plugin also offers some of the best image optimization that can hardly be found with other similar extensions.
If you don't publish a lot of content with images you may stick to a free ShortPixel plan. I used it for quite some time. For more demanding users check out ShortPixel coupon codes here.