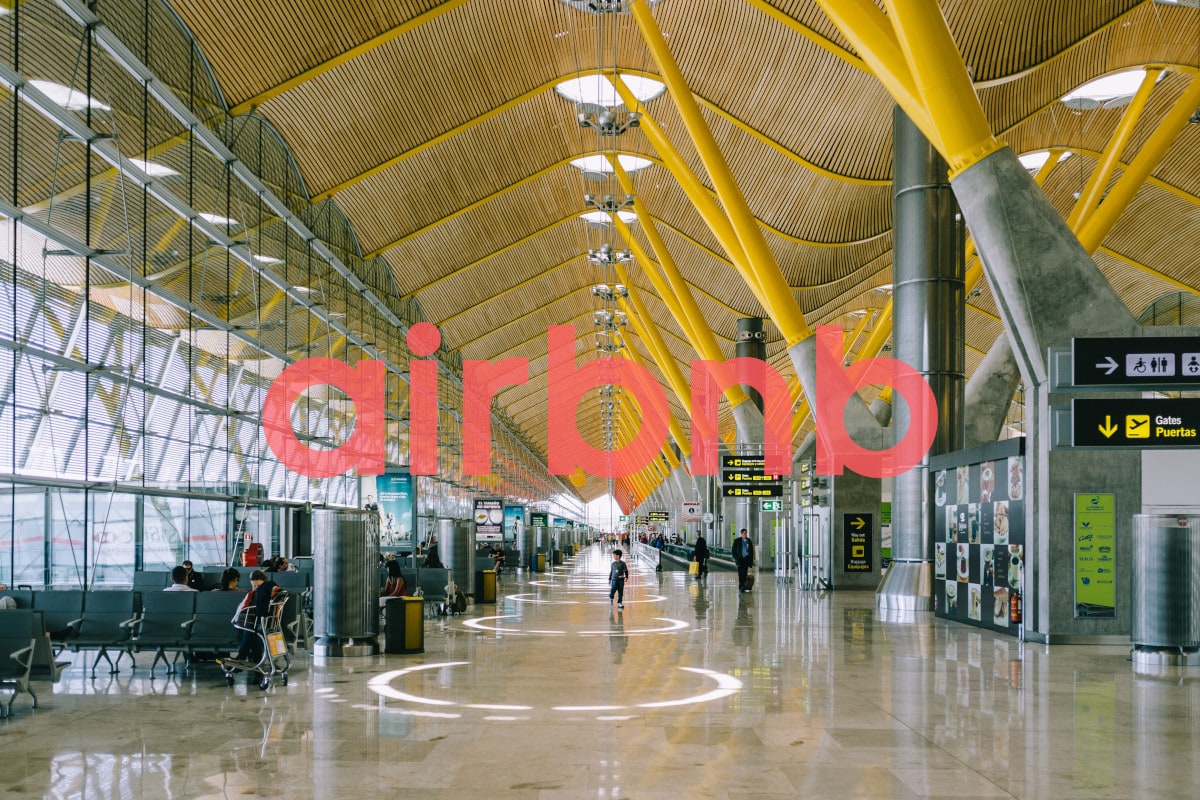 There are many hosts on Airbnb and you need to go the extra mile to get the best reviews and be a sought – after host. You should think about the best interests of your guests and make their experience of checking in and stay seamless and positive. Some of the key tips for being the best Airbnb host are as follows.
Honest listings
It is very important, to be honest, and truthful with listing your property. You should communicate the features and amenities being offered by you clearly and with honesty. You should not mislead the guests by advertising amenities which are not actually available. Nobody wants to arrive and stay at a place during their vacations which is quite different to what they were promised. Your guests will appreciate you for being upfront and honest with them. On the same lines, you should also make the rules for renting the property very clear to your guests. You should let the guests know about the check in and check out timings, restrictions if any like prohibition of parties, loud music, guests, etc. during they stay.
Smoothen the process of check-in
You should enhance your guest's experience of renting your property by smoothening their process of checking in. You can confirm their flight details, arrival time, etc. and should always depute a representative to receive and welcome the guests. You should pay attention to the finer details like switching on the air conditioning or heating 1-2 hours before their arrival so that they feel comfortable on arrival. You should make it a point to have the updated contact details of your guests in order to coordinate with them on their arrival. You can send a welcoming text to your guests once they arrive at the airport to greet them and guide them on reaching the property.
Good amenities
Good amenities are one of the most important factors for ensuring a better experience for your guests. You should ensure that most basic amenities like TVs, washing machines, heaters, air conditioning, internet, etc. which are a part of our daily lives should be provided by you. You can also be more thoughtful to your guest's needs and add features like indoor games, free parking, gym, etc. to your property which will drastically improve their stay experience. Guests who have a good experience while staying in your property will give you higher ratings and come back again. They will also spread positive word-of-mouth which will help you get more guests.
Paying attention to finer details
You can pay attention to finer details about the requirements of your guests which will make a huge difference. If guests are traveling with babies and they inform you about the same in advance, then you can make arrangements like crib, diapers, and other similar amenities. If your guests will be celebrating any special occasion during their stay, then you can be thoughtful and leave a bottle of wine, greetings card, flowers, chocolates, etc. to make their occasion even special. This will make them feel at home and valued.