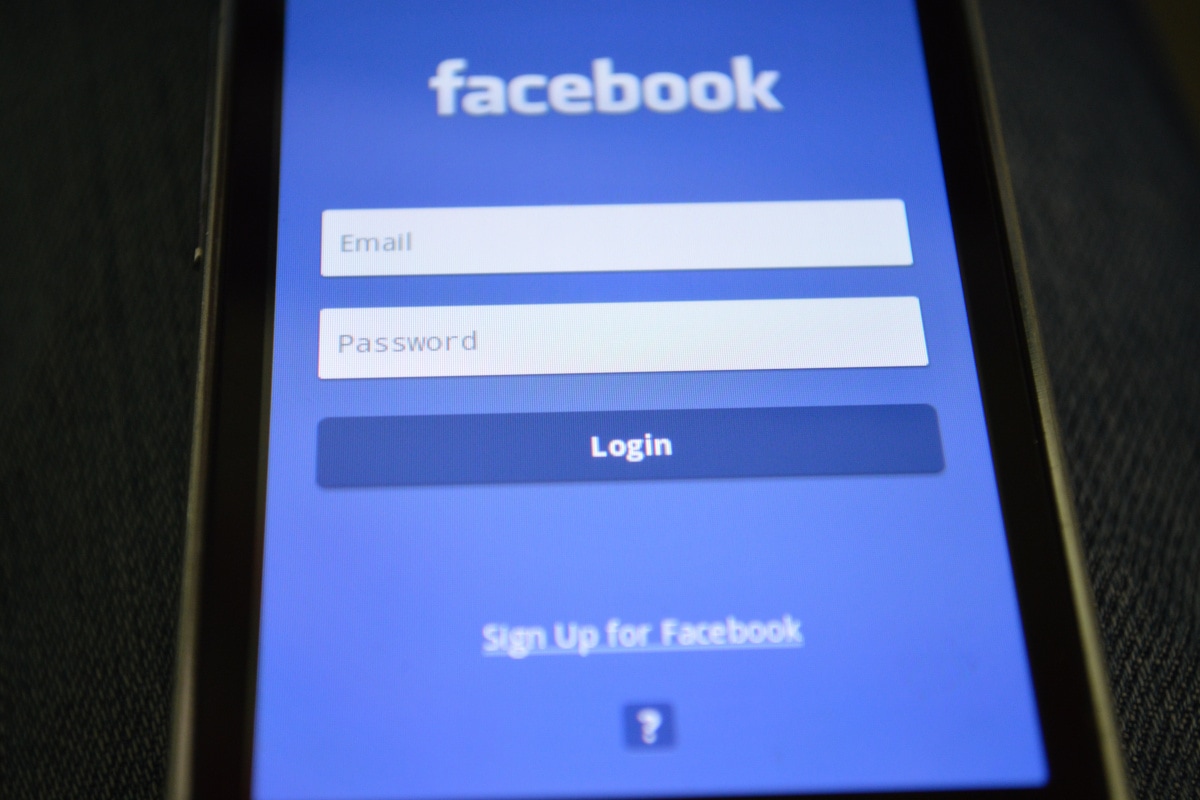 Facebook is one the prime and leading social media platforms. It was created purely as a social media platform intended to connect people. It grew exponentially and marketers soon started to realize the immense potential of Facebook for digital marketing. It emerged as a platform to meaningfully engage with a large potential customer base. Gradually over time, it has become an integral part of any digital marketing campaign and something which can no longer be ignored by the marketers. Facebook rules the social media platforms for both organic and paid campaigns.
All Social Media profiles in one dashboard
Midrub is a popular and effective social media dashboard which allows the clients to use Facebook for digital marketing in a focused manner. It helps in publishing scheduled posts on Facebook and engaging with the potential customers better. The article explores the benefits of using Facebook marketing through Midrub. The major benefits of Facebook marketing with the aid of Midrub are as follows.
Wide range
Facebook has more than 1 billion active users. More than 1.37 billion users visit Facebook every day. Facebook has multiple platform for digital marketing like pages, groups, ads etc. The active number of Facebook users ensures that the advertisement has a wide reach. The users can also join the groups and pages to receive promotional materials from the brand. The advertisements on Facebook are targeted and focused which tend to deliver better results. The popularity of advertisement on this social media platform has grown manifold over the years. It is becoming the most preferred social media platform for promotion and advertisements of brands.
Post planning and scheduling
One of the most useful features of Midrub is the post planner. The users can decide and schedule when their post will be published in Facebook. They can decide the day, date, time, etc. for publishing of posts on their social media platforms. This feature removes the tediousness of planning and posting on the social media platforms manually. It also has an added advantage of eliminating any chances of missing to publish a post. Sometimes publishing important posts can be missed by human error when the posts are manually published. Midrub's post planner feature takes care of this routine work so that the teams can work on more productive and important business domains.
Monitoring and tracking tool
Tracking the social media post's likes, comments and reaction of the people becomes difficult. It is easy to lack track of individual comments and when they were made. Midrub allows the users to monitor and see in real time when new likes and comments are received on the posts. Apart from tracking the likes and comments, it also allows users to reply to the comments. Midrub helps the businesses to keep track of their social media presence more closely and build a positive social media and digital footprint. This results in effective social media management and building a conducive social media presence and visibility of the business and its brand.
Comments may work sometimes
Midrub also provides powerful bots for managing the social media feeds and doing other productive works. Promotis is a powerful Facebook centered bot provided by Midrub for effective social media management. The users can select published post on Facebook and create comments which can be scheduled to publish later. The users can publish text, images, or links in the comments. They can delete the comments automatically also using this bot. This results in better engagement of the potential customers on Facebook. This feature is very helpful in managing promotions and advertisements where the responses of the potential customers on the promotion threads have to be closely monitored and responded to promptly.
 
Targeted advertisement
Facebook advertisement allows the marketers to post highly targeted ads. Facebook collects data on users and based on their demographics, interests, hobbies, etc. specific and targeted advertisements can be done. If a product or service related to women's fashion has to be promoted then the advertisement can be targeted to women aged 20-45, having interests in fashion and shopping. This kind of targeted advertisements are able to connect with the potential customers better and provide more effective results. Facebook also re-enables the targeting of those potential customers who had visited the website earlier. This feature helps to further narrow down the target audience.
Cost effectiveness
Facebook ads are cost-effective. The businesses who do not have dedicated websites and other marketing channels can make use of Facebook advertisements. It is cheaper than other online platforms like Google and YouTube. Small businesses can start a Facebook page for promotion of the business and its services at negligible cost. Since it allows for posting of highly targeted and specific advertisements, it delivers better results. Cost-effectiveness coupled with better advertisement results, make Facebook advertisements one of the best medium for promotion on the social media.
Facebook insights
Midrub helps the businesses to get specific data pertaining to their advertisements on Facebook through the feature called Facebook Insights. This feature provides critical information to the businesses like total number of page likes, outreach of the advertisement, views, total people engaged with the promotion and the thread etc. The Facebook insights feature is very helpful as it allows the marketers to determine the success of the campaign. Key metrics like impressions, reach, and frequency of the advertisement is shared with the businesses. The feature forms a rational ground on which the advertisements can be evaluated and based on the learning, new and better promotional campaigns can be designed in the future, which will ensure better social media management.
Conclusion
Promotion on Facebook makes a lot of business sense. It provides a wider platform to create brand awareness and engage meaningfully with the potential customers. Facebook provides an instant global reach for the product and it leads to creating loyal customers. The Facebook advertisements are very targeted and are much cheaper than most conventional promotional mediums, including Google AdWords also. This means that the ROI of Facebook promotions is also high. Advertisement on Facebook using Midrub provides customized user experience for the businesses and leads to better social media management. Midrub can manage routine tasks like post scheduling and planning, monitoring responses on threads, auto-replying to such responses etc. Facebook advertisements using Midrub can result in increased organic traffic, enhanced brand loyalty, and higher profitability.
Of course you can do everything manually and use no Facebook Marketing tool. It's doable, but is it efficient? Not at all. Try to enhance your Social Media marketing workflow with tools like Midrub or Stackposts. If you prefer Software as a Service model you should check Sendible, Agorapulse and PromoRepublic.