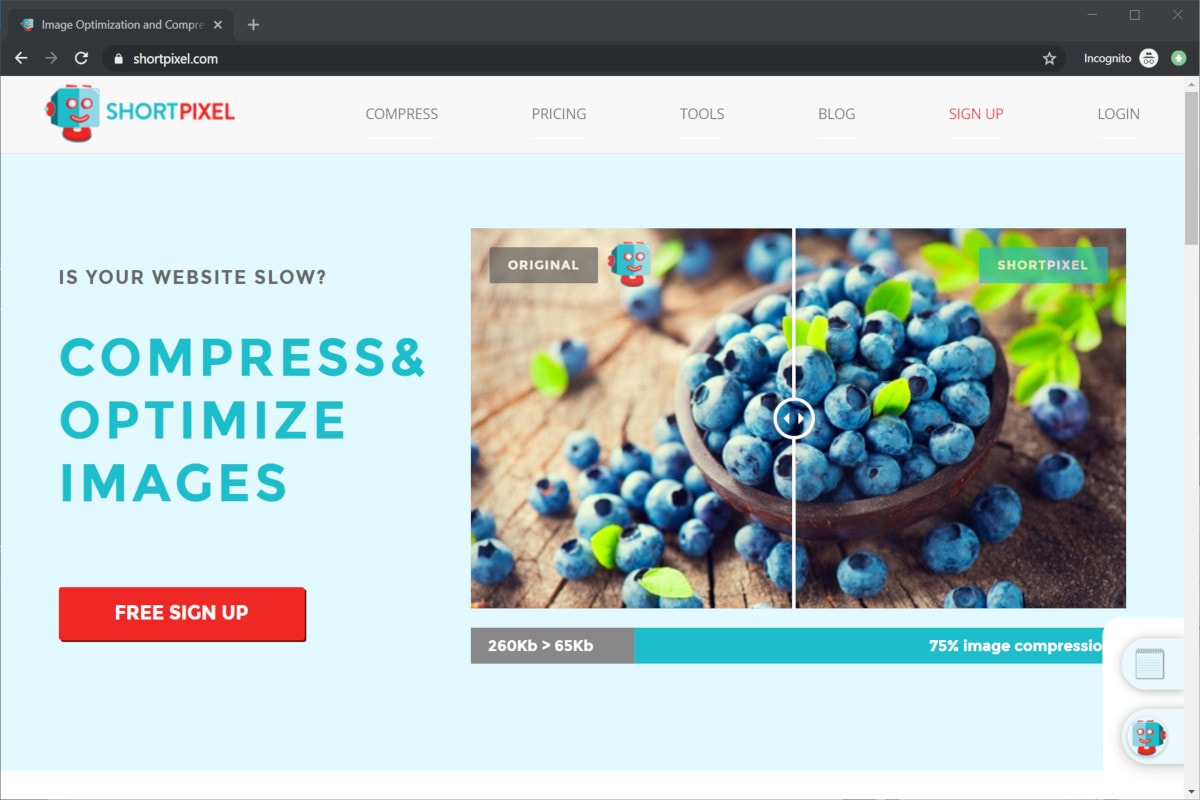 A majority of websites these days use images for producing impacts on visitors quickly. At the same time, having large images will slow down the speed of a website during the search process. Another thing is that they affect the SEO results that need proper solutions. Image optimization is an important part of SEO that aims at creating high-quality images in a right format which includes dimensions, sizes, and other things that can help to reach the viewers as soon as possible. It involves reducing the size of images accurately for getting optimal results.
What are the benefits of image optimization?
The process of optimizing a website will result in many advantages and some of them include:
• Enhances the speed of a website
• Improves SEO rankings to get high visibility
• Boosts conversion rates
• Increases user engagement
• Helps to promote a brand
What are the image optimization tools?
A lot of tools are available in the markets today for image optimization purposes which ultimately give ways for gaining more advantages. Another thing is that they aim at fulfilling the expectations of users when it comes to optimization process. They are an ideal one for shortening the size of images efficiently to create better impressions on viewers.
ShortPixel optimizes images and PDFs
ShortPixel is an image compression tool that plays an important role in improving the performance levels of a website in search engines. The tool makes feasible ways for processing popular images as well as compressing PDF documents with high accuracy. In addition, the WordPress premium plug-in is available with a variety of options thereby showing ways for ensuring better results.
It even comes with a developer support feature which provides ways for handling complex issues. Apart from that, the tool works perfectly on any shared hosting or other hosting that help to optimize images depending on the needs. One can even find images that are not available in Media library.
Glossy, a compression feature in ShortPixel is mainly built for photographers for upgrading the image quality while optimizing the same.
Alternatives to ShortPixel
Imagify is an image optimization tool that serves as an alternative to ShortPixel tool. The primary advantage of this tool is that it helps to compress all exiting image files in bulk. Moreover, it shows ways for choosing three levels of image compression to get the desired outcomes.
Users can even store original full-sized images in a backup allowing them to restore the same at any time. The tool contributes more to optimize thumbnail and retina images with fine touches.
On the other hand, the maximum file size allowed in the tool is 2 MB and ShortPixel enable users to upload files with no limits. In short Pixel, one can optimize the images up to 100 and Imagify lets users optimize 250 images.
ShortPixel is simpler and lighter which helps to optimize the images quickly whereas Imagify is a perfect choice for achieving a solid balance between quality and performance which increase the functions of a website.