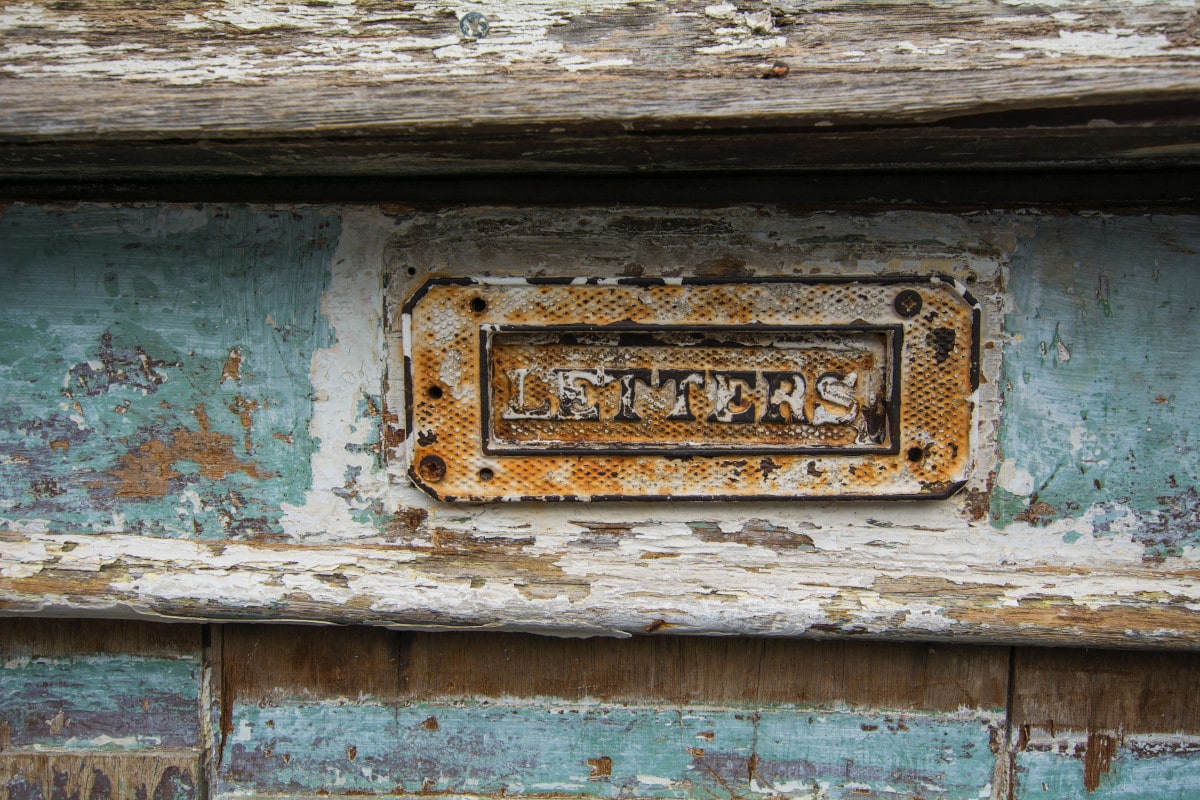 Email marketing is thriving as a powerful and popular digital promotional technique. As a digital marketer, you need to ensure that your promotional emails are getting read by the recipients to get the desired call to action. Email marketing has evolved drastically over the decades with the advent of new technologies and marketing scenarios. The key trends in email marketing are discussed below.
Greater personalization
Email marketing is making more use of personalization to reach out to the potential customers effectively. when emails are sent to recipients addressed to their names, it makes them feel important and valued. The chances of them opening personalized emails are also considerably higher than regular promotional emails. Email marketers are also using better segmentation techniques to engage meaningfully with the potential customers. Personalization makes the promotional emails much better and they are perceived more valuable by the recipients. Email marketing applications like MailWizz, AWeber, FreshMail, GetResponse, etc. can help you with different personalization measures in your email marketing campaigns.
Machine learning based spam filters
Spam emails do not serve the purpose for digital marketers. They are mostly ignored by the recipients and does not add to your bottom line. Studies reveal that in 2017, nearly 24.6% of the total promotional emails landed in the spam folders of the intended recipients. Marketers are now using machine learning and artificial intelligence (AI) to improve their algorithms. It will become even more difficult for the senders to land their emails in the inbox of recipients if their emails are constantly unread.
Increase in trigger based emails
Trigger-based emails are sent to the recipients when they perform a specific action. If a customer makes a valuable purchase, then he can be sent a trigger email which will provide him/her which can contain more information about the topics which they are interested in. the process of automation of trigger emails can be done seamlessly by using email marketing applications like MailWizz, AWeber, GetResponse, FreshMail, etc. This helps to engage more meaningfully and better with the customers.
Use of predictive analysis
Predictive analysis is becoming increasingly used in email marketing. Marketers can take advantage of improvements in artificial intelligence and data analysis to identify forthcoming trends. When you have access to large datasets, you can use predictive analysis to forecast the future requirements of your target audience. You can then develop your marketing strategies and content to meet the predicted needs and requirements of the potential customers. More email marketing campaigns are making use of predictive analysis to be proactive and cater to the potential customers in a better way.
Mobile optimization will become mandatory
Mobile devices have become the leading platform for accessing and opening emails. More than half of all the emails are opened on mobile devices. The total number of mobile users globally is expected to reach 2.8 billion by the year 2020. This provides immense opportunity and potential for digital marketers to increase their outreach and conversions. With such a large user base, most marketers are now becoming mobile friendly and their email campaigns have become optimized for mobile platforms.