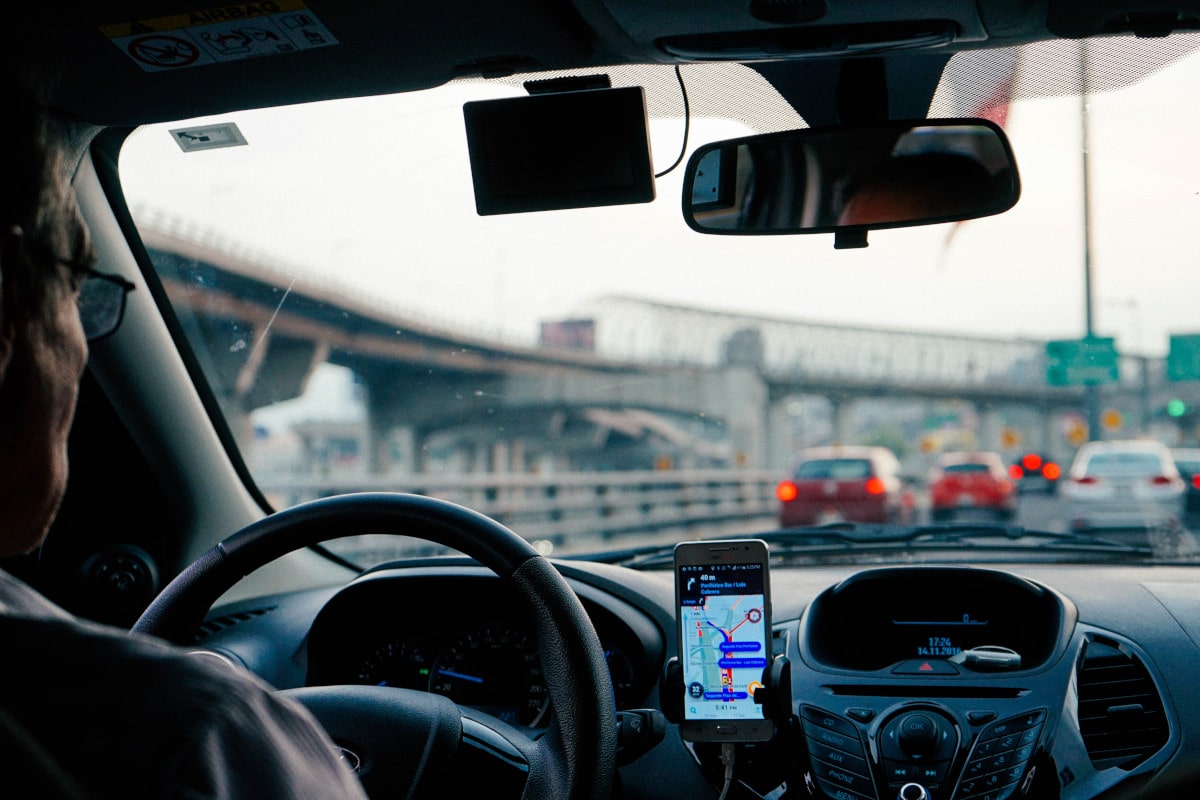 Taxify was established in 2013 by brothers Marcus Villig and Martin Villig along with a friend – Oliver Leisalu. The idea came to Marcus Villig on a trip to Ukraine where he noticed local hailing taxis using their mobile phones. He decided to introduce a similar service in Estonia and thus Taxify was born. It has recently raised $175 million from the German auto giant Daimler and has achieved a total valuation of $1 billion. It has become very popular and successful in the app-based taxi-hailing service. It operates in more than 57 cities globally and has nearly 15 million users. It has become the leading player in 11 of the markets it operates in. The major reasons for rapid rise and success of Taxify are discussed below.
Strategic market selection
Taxify has been intelligent in its selection of the markets it wants to enter and operate in. Initially, it started with only well-established markets and targeted cities with a population of at least 1 million. It has also started to invest in lucrative marketplaces like Paris and Sydney. Targeting these popular markets has helped to establish the Taxify brand. It has also entered aggressively in Africa where the public transportation system is underdeveloped. This helps them to corner greater market share in these underdeveloped markets.
Aggressive pricing
Taxify has been delivering incredible value to its customers by having competitive pricing policies. They do not charge their customers any cancellation fee unlike Uber, which levies a cancellation fee to the riders. Surge pricing is a deterrent for customers and they can end up paying much higher charges when they get caught in the traffic on weekends, festivals, or during peak hours. Compared to Uber, the surge pricing of Taxify is also relatively lower which further decreases your final ride bill.
Higher driver payouts
One of the biggest reasons for popularity of Taxify is the higher driver payouts it offers. It charges a commission of 15% from its drivers, meaning the drivers can take 85% of the total trip earnings. The commission charges are much lower compared to Uber which charges a commission of 25-30% from the drivers. The lower commission ensures that the rider's bill is lower and the driver's take-home earnings also increase considerably. It also allows drivers to reduce their pickup radius and not travel too far for rider pickup. Thus, Taxify has created ripples in the app-based taxi-hailing service by keeping in mind the best interests of both the drivers and their riders.
Responsive customer service
Taxify has an impressive customer service and support mechanism. The company is driven with the customers as their focus and works constantly towards improving their experience. They provide one of the cheapest rates for taxi riding vis-à-vis their competitors. Their surge pricing is the lowest and they don't charge any cancellation fee from their riders, which is indicative of their customer-centric focus. The pricing structure and mechanism of Taxify is highly transparent which builds customer confidence in the brand. Their customer service and technical support team is also very committed and goes the extra mile in providing resolution of customer problems.